Latest-

Notices
School Trips - Friday 20th Sept PLEASE NOTE - Y1 parents to bring children in normal time for trip.
Job vacancy for a permanent 0.2 PPA cover teacher. See website and local press for details.
Job vacancy for a temporary Resource Base Teaching Assistant - full time. See website for details.
Welcome to the website of Westbury Infant School. My name is
Stacey Budge, and I am very proud to be the Head Teacher of this
school.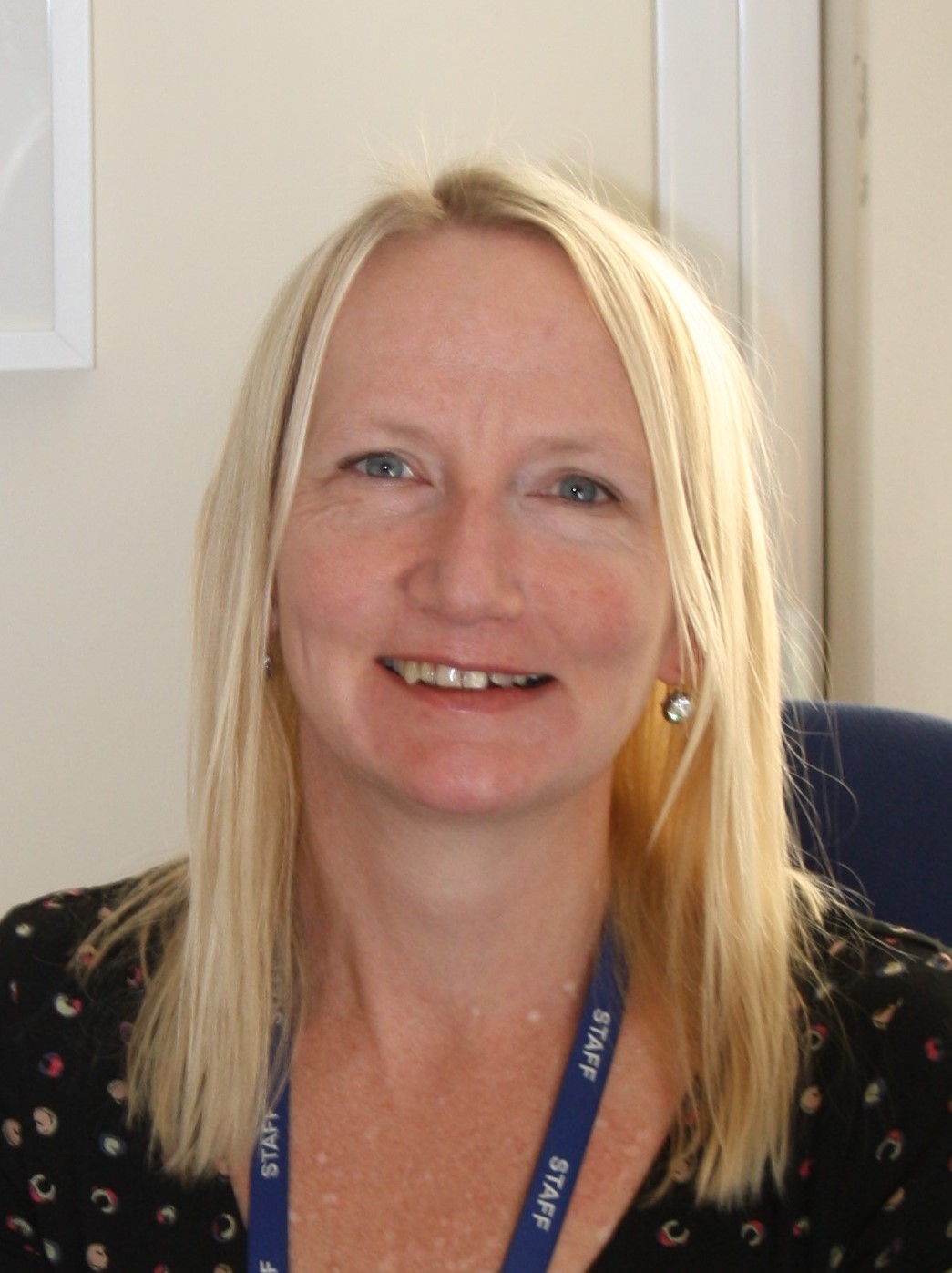 At Westbury Infant School, we have an exceptionally caring, family atmosphere
where we know children really well, and care about each one of them as an
individual. This ethos extends to the whole family and we are always available to
support you in any way we can.